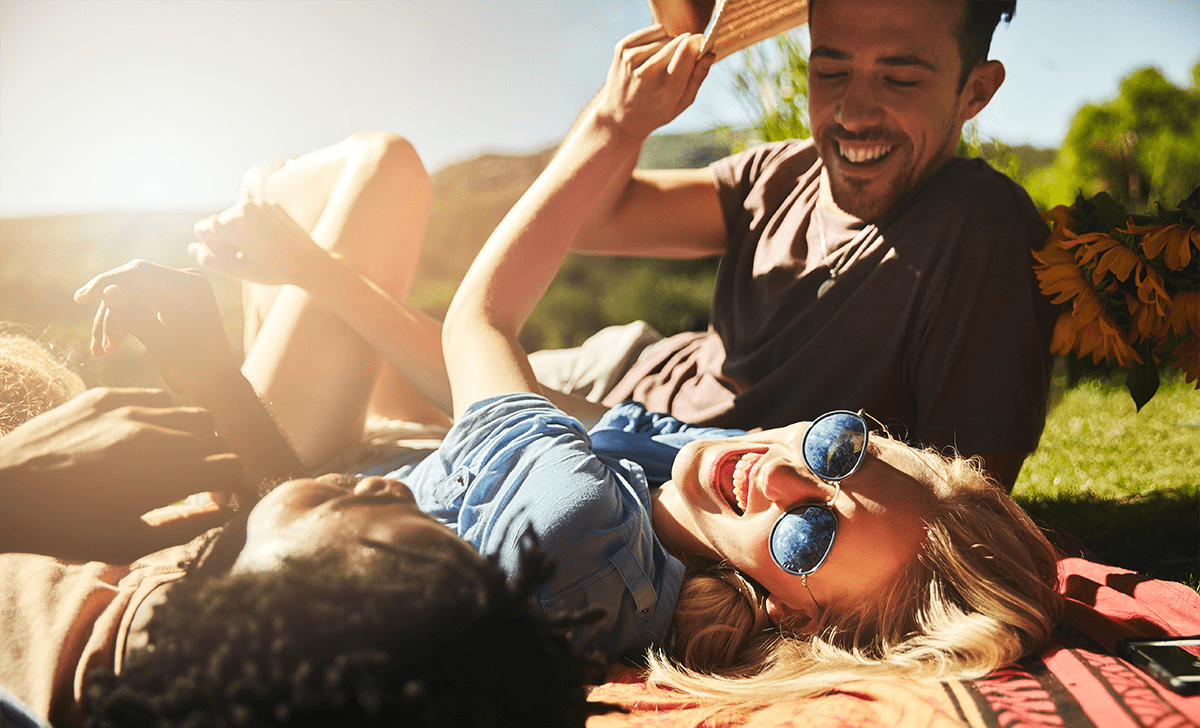 BEATS AT THE BRICKWORKS | 2020
SORRY THIS EVENT'S BEEN AND GONE
Date and time
View dates and times
15 February 2020
12:00 pm - 9:00 pm
16 February 2020
12:00 pm - 4:00 pm
22 February 2020
12:00 pm - 9:00 pm
23 February 2020
12:00 pm - 4:00 pm
29 February 2020
12:00 pm - 9:00 pm
1 March 2020
12:00 pm - 4:00 pm
7 March 2020
12:00 pm - 9:00 pm
8 March 2020
12:00 pm - 4:00 pm
14 March 2020
12:00 pm - 9:00 pm
15 March 2020
12:00 pm - 4:00 pm
21 March 2020
12:00 pm - 9:00 pm
22 March 2020
12:00 pm - 4:00 pm
Location
The Brickworks, LynnMall
3058 Great North Road
Auckland
0600
View map
Description
FINAL WEEKEND OF BEATS AT THE BRICKWORKS HAS BEEN CANCELLED FOR 21 - 22 MARCH.
Sadly, we will not be holding our event this weekend due to the recent Government guidelines on mass gatherings. We apologise for any inconvenience.
+++++++++++++++++++++++++++++++++++++
Sink into a bean bag and enjoy live and local Kiwi music, giant games and more from Saturday 15 February for SIX chill-filled weekends at Beats at The Brickworks.
The Brickworks will host an array of talented Kiwi musicians for you to enjoy. While grooving to the live music, you can decide on what to eat from our fantastic eateries that will please every palette.
You can choose from tasty treats at Japanese favourite Meso, transport yourself to the Med with bites from Bodrum Kitchen, indulge in some tender smoky ribs or juicy burgers from Cleaver & Co, spend an evening in Italy for all things good(e) at Goode Brothers, visit Vietnam in Hansan, get your taco on at Taco Bell, or dig into the urban and flavourful Kage.
Feel free to hang out with us and play our giant yard games, perfect for a date, with your mates, or the whole family while tuning in to the local talent. And event not to be missed.
Find Beats at The Brickworks in our ultimate dining district, near Reading Cinemas.
Check out the line-up and meet the artists HERE.
Click HERE for the Beats at The Brickworks music schedule.
Terms and conditions apply. We reserve the right to change, modify or terminate the event due to unforeseen circumstances outside our control. 
15 February 2020
12:00 pm - 9:00 pm
16 February 2020
12:00 pm - 4:00 pm
22 February 2020
12:00 pm - 9:00 pm
23 February 2020
12:00 pm - 4:00 pm
29 February 2020
12:00 pm - 9:00 pm
1 March 2020
12:00 pm - 4:00 pm
7 March 2020
12:00 pm - 9:00 pm
8 March 2020
12:00 pm - 4:00 pm
14 March 2020
12:00 pm - 9:00 pm
15 March 2020
12:00 pm - 4:00 pm
21 March 2020
12:00 pm - 9:00 pm
22 March 2020
12:00 pm - 4:00 pm
Date and time
View dates and times
15 February 2020
12:00 pm - 9:00 pm
16 February 2020
12:00 pm - 4:00 pm
22 February 2020
12:00 pm - 9:00 pm
23 February 2020
12:00 pm - 4:00 pm
29 February 2020
12:00 pm - 9:00 pm
1 March 2020
12:00 pm - 4:00 pm
7 March 2020
12:00 pm - 9:00 pm
8 March 2020
12:00 pm - 4:00 pm
14 March 2020
12:00 pm - 9:00 pm
15 March 2020
12:00 pm - 4:00 pm
21 March 2020
12:00 pm - 9:00 pm
22 March 2020
12:00 pm - 4:00 pm
Location
The Brickworks, LynnMall
3058 Great North Road
Auckland
0600
View map
Price